🎉 Hello! The world is all 🔥🔥🔥, so I thought it fitting to release a in progress version of the site. Enjoy! 🤓
Artwork
Recent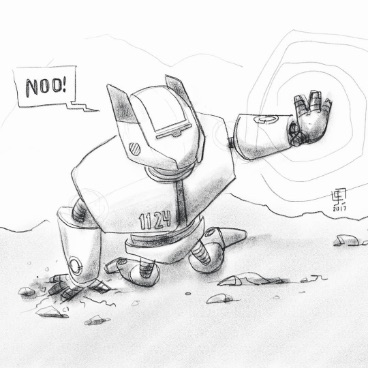 View More on Instagram
TODO: Disable selecting images from here
Calligraphy and Lettering
Concept Art
TODO: Add more artwork to each category
iPad Covers
MagicBands
Paint - Canvas
acrylic
Hello from Florida | 2017
Luscious oranges are one of the best ways to say "Hello!" from sunny Florida. That is exactly what I did when I sent it to our friends in Ohio.
Our Walk Continues On | 2017
Across moving waters and beyond the mountains, we continue on.
Knight Falls | 2012
My heart is with the families in Aurora, CO today #TDKR. 4x7 acrylic on an old book.
Paint - Vinyl
Sculptures
Shoes
Watercolors